Go Back
We sat down with Harrison White to get his perspective on establishing and optimizing an effective partner program from the ground up. How does he do it?! Read on for his insights, tips, and tricks.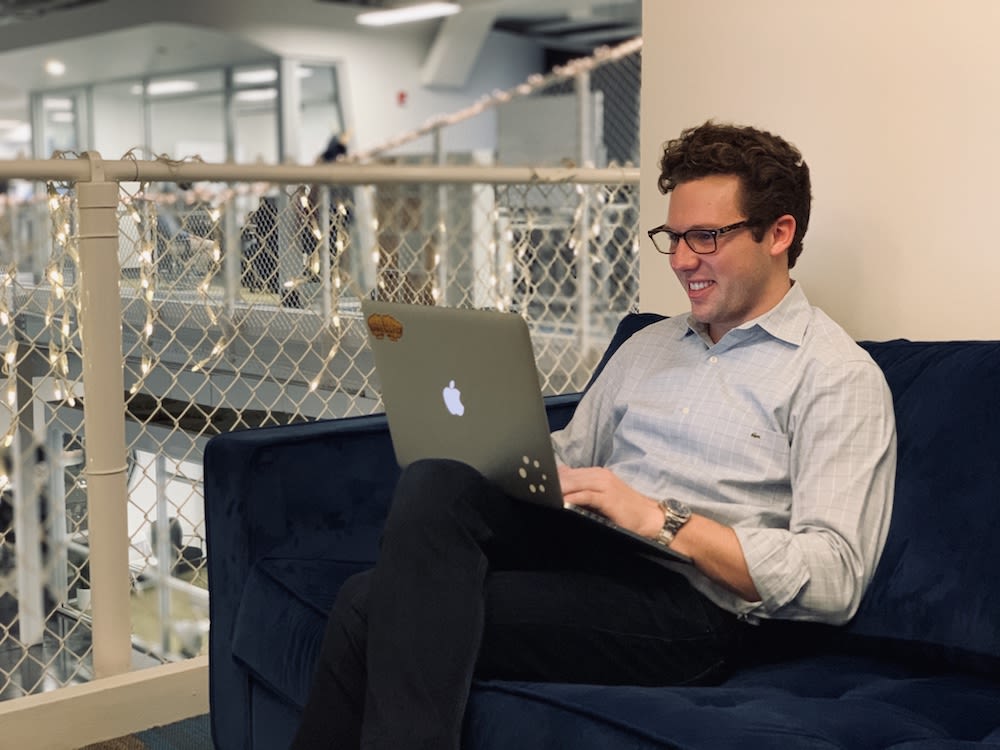 What is your role at FullStory all about?

On a day to day basis, I focus on developing an ecosystem of digital agencies and consulting firms that help ensure our customers are wildly successful with FullStory so that they can achieve their goals. My role is all about building and managing relationships that ultimately drive joint success for our mutual customers and to leverage the market opportunity in front of us in the digital experience space. At FullStory, we are proud to view partnerships through the lens of ensuring that we create bi-directional value for both parties. It's not a one way road for us. We love when our partners are successful and I strive to be seen not as a technology vendor partner manager, but more as a business consultant for our partners. I am always thinking about new ways to unlock new revenue through value-added services across both new sales accounts and existing customers. Part of the fun is that there is no roadmap for cutting-edge digital experience services so I get to be pretty creative with my partners to unlock new opportunities.
From your perspective, what qualities make up a good agency partner?
There are many qualities that we look for in a prospective partner and we set the bar pretty high because we have a high growth market and we need partners who are 100% dedicated to the journey.

Some qualities that I look for are:
A proven track record of success with clients (doesn't have to be in our space)
Reliability and trustworthiness with both our internal team and customers
Open and transparent in how they communicate
Agile and willing to build new processes, services, and go-to-market strategies as we learn together

I could keep going but these are at the top of my list. The most important attribute would be… can we work together and genuinely enjoy it. We are moving fast and want to work with folks that are excited to go on this adventure together.

What advantage does FullStory see in leveraging partners alongside its internal team to support customers?
FullStory is a product-led company which means we invest tremendous energy into making the best product possible for our users. Having a strong partner ecosystem with innovative and industry-leading perspectives on digital experience is the right thing for our customers and helps us scale as a business. Whatever we learn from any internally-led services is utilized to train and enable our partner network on what digital experience-focused brands need to build a better customer experience.
What has been one of your most proud moments while working on the FS Partnerships team?
I have been fortunate to be with FullStory for a little over 2 years now. This experience has been tremendous because it is rare to have the combination of strong product-market fit, a fantastic company culture, and the right timing from a market opportunity perspective. I am surrounded by a lot of really intelligent folks and I am thrilled to represent our technology. We are building our partner program on top of this strong foundation. This has allowed us to put considerable energy into training the partner network and learning what types of digital experience services might resonate with the market. To see these partners now winning service business in such a new industry means we are doing something right, and I couldn't be more proud.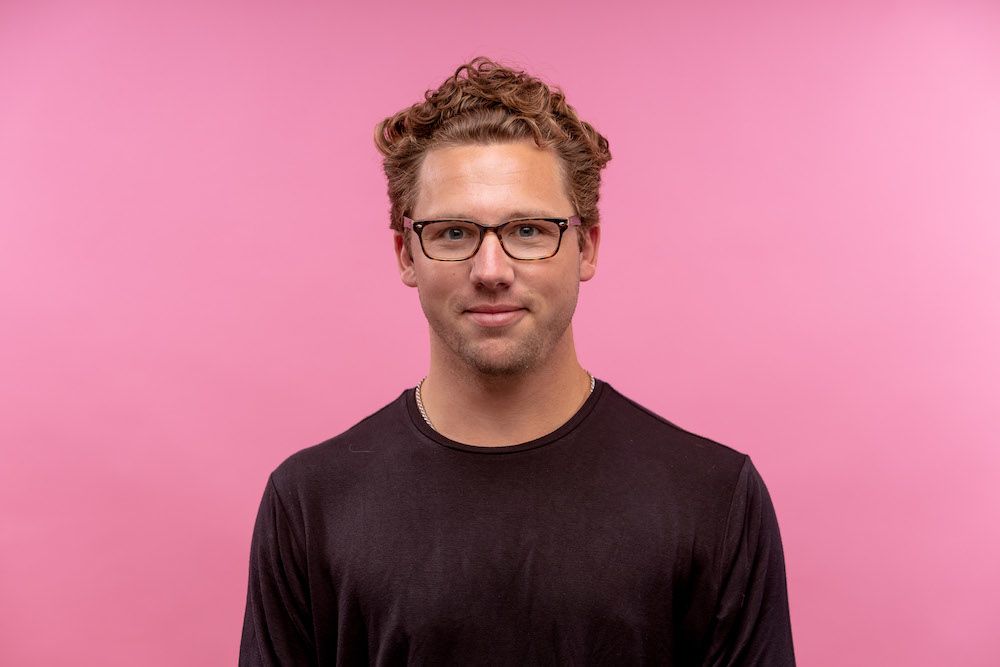 What has been something that has surprised you about working with partners that you didn't expect?
I've been so excited about the amount of effort our partners are putting into building the service packages that will really help businesses deliver a more perfect digital experience. Being at the leading edge of a new technology category – provide expertise around data & insights that companies have never had before – means there is no roadmap and long hours have to be put in. To create a successful partnership, like the one we have with Roboboogie, we must be in lock-step with one another on strategy, on planning and on execution. Our partners become an essential extension of our company. There is tremendous trust and mutual respect needed to be successful. Seeing our agency partners lean into this opportunity and be willing to run through brick walls with us has meant the world to us.
FullStory is clearly a rad place to work: freedom, creativity, celebration and a good dose of not taking yourself too seriously. We love how that energy is brought to partnerships as well. Where does the origin of that culture come from?

It comes from our founding team. They really champion these values and always have. For most of my time at FullStory we've had these three guiding watchwords: empathy, clarity and bionics. Those permeate everything we do from why we are building FullStory to how we are expected to work and interact with one another and our leadership embodies these more than anyone. When I came to FullStory in 2017 the founders were still interviewing every single candidate because hiring people who uphold our values was such a high priority. Now as we've continued to grow, we've codified what we look for in candidates to keep the bar high. Note we are actively hiring right now for the next generation of FullStory rockstars so please reach out if you or someone you know might be a good fit! I'll share a bit more about our Watchwords to learn more about this culture we've built at FullStory.
Where do you hope to see the FullStory Partnership program in 1 year? How about 5 years?

In this past year we've been working hard to develop the framework that sets both our Solution Partners and our customers up for success in managing their digital experience. Now that we have a strong foundation on this front, thanks to partners like Roboboogie, we will continue going deeper on what kinds of services unlock unique customer insights and help businesses scale FullStory across all the relevant parts of the business.

In five years our partnerships vision is that any company who sees digital experience as core to their competitive differentiation looks to FullStory and finds a global partner network ready to be their guide to building a world class digital experience.
If you could have any one super power, what would it be?
Definitely Fly. I am always on the go and travel quite a bit for both work and pleasure. So having the ability to fly would get me where I need to go a lot quicker. I know it's not the most intriguing answer but it's the truth.
Thanks for sharing your process and thinking with us, Harrison! Curious about what customer experience optimization looks like in action? We harnessed FullStory as part of our optimization stack for Wacom Technologies. Read on!