Go Back
Dec. 2022 Edit: SessionCam has since merged with our partners at GlassBox.
Last month, roboboogie announced it's newest technology partnership with SessionCam. This month, we were able to sync up with James Harber, a Product Manager at SessionCam, to get his insider perspective on ways to help our clients get the most from their user data.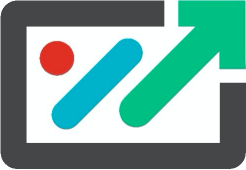 Spending over 5 years identifying, understanding and quantifying website conversion issues has given James a great head start in knowing what his clients need to see and how they need to see it. He never saw himself in a role like this 10 years ago, when he was traveling the world working in a motorsport team. That job gave him the determination and drive to get the best out of every little piece of the jigsaw, something which transfers directly into the world of user experience. His role has proven to him that nothing is guaranteed and you really don't know what is around the corner; be prepared, be agile and be ready to embrace the change.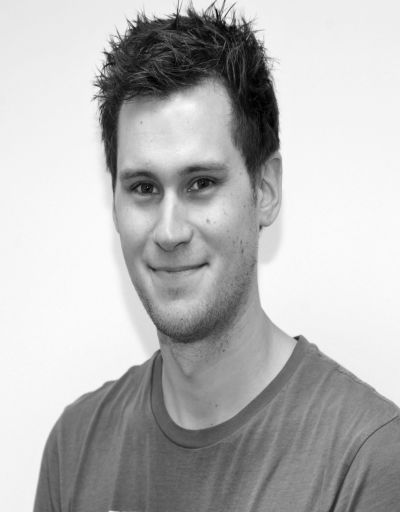 How do you describe what you do?
As head of product I am responsible for the continual development of our solution based on feedback from both clients and prospects as well as emerging market trends.
What is a skill set that you use everyday, but never thought you would have to?
With experience in multiple sectors and across a variety of websites, I find myself continually asking, "Can we provide the correct information and relevant data for that agency and their clients," instead of taking a brief and answering it, which I spent a lot of time doing in my previous role.
How do you approach solving problems with data?
Open minded, methodical and by avoiding burrowing down one hole when believing you are seeing a pattern. I like to think about what I am trying to identify and build up various hypotheses before breaking into the data to prove or disprove those.
What data trends are you currently most excited about?
The correlation between minor cognitive behaviours and common KPI's we see agencies using day to day. Being able to understand the impact of every tiny behaviour on a visitor's journey will allow huge opportunities.
What advice do you have for marketers who are interested in harnessing both quantitative and qualitative data to make decisions?
Ensure you choose the correct solution which offers the best of both of those elements of data. Dedicate time to making sure each is set up accurately and is able to give you data you can trust. Understand what each should be offering you and correlate what you find between solutions.
What are some tips or tricks you can offer for people to help bring a more data-driven approach to their businesses?
Find a user-case within the business where you believe a data-driven strategy will offer the most reliable information and is currently not being utilised. Produce compelling evidence based on all the data you have available and present back to relevant stakeholders with next steps and other identified opportunities you can see.
What is an opinion you have about data-driven strategy that others might not agree with?
I believe the majority of agencies and their clients are not using even the smallest proportion of the data they have available and if they are, they are only just beginning to see what that data is offering let alone acting on it and seeing the benefits.
Learn more about SessionCam:
Thanks so much for sharing your thoughts, James! Read more on our blog about how roboboogie uses data to solve problems.