Go Back
When creating a digital experience, we all do so with the intention of being successful, but what success means must be documented and collaboratively understood to drive strategy and direction. A team needs to come to a consensus of what success looks like so all members can work together towards a common goal.
However, this is more difficult than it sounds. Individuals have personal goals that they are held accountable to, which may conflict with their teammates' ambitions. Additionally, it is common for individuals to document goals independently, resulting in one person who believes a campaign is successful while another thinks it missed the mark. Finally, technology can get in the way: marketing calendars may not be integrated, resulting in a lack of support from required resources.
Defining success will help you and your team stay on track, remain focused, and effectively execute. The following will provide some tips for defining success:
Start early
To be successful, it is important to define success early in the project. By documenting what success is, the team will have a metric (or group of metrics) to strive for and design towards. This sets the groundwork for coordination between team members to make the most of all available resources, setting the team up for a group success that everyone can support.
Success should be documented in the form of specific metrics that can be tracked. If your goal is better understood qualitatively, determine what metric can be used that best represents that success. One example that is often discussed is brand loyalty, which could be tracked with success metrics, such as:
Social media followers

Return visitors to websites

Repeat customers

Time on site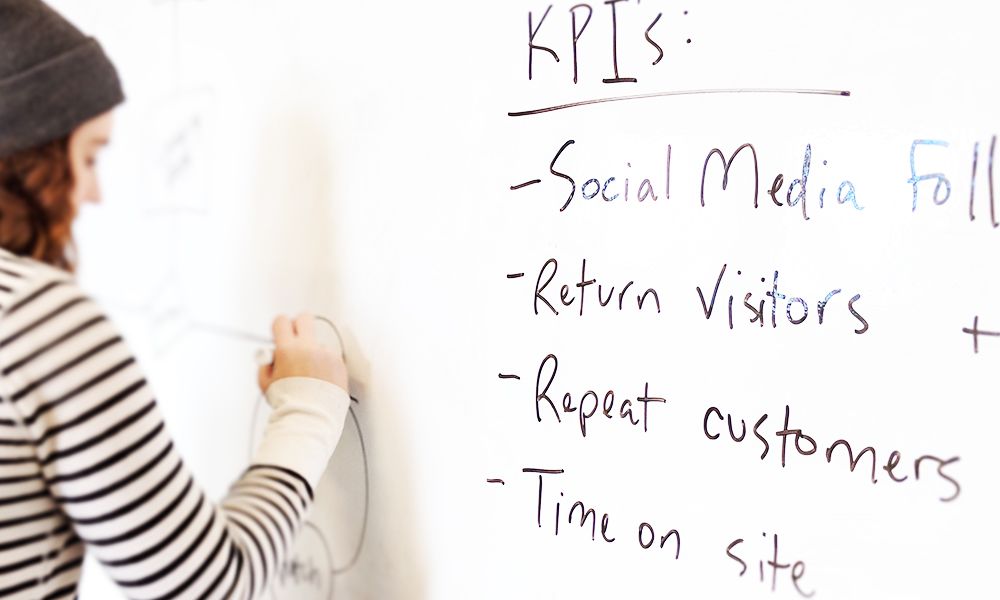 Focus on what is important
It can be daunting and uncomfortable to put a metric to success. It is important to remember that the more simple the metric, the better. If a metric is well-understood, it is more likely that the team will understand the value that they are working to produce.
Focus on what makes your business successful. If you are looking to increase revenue, use that as the key performance indicator (KPI). With revenue as your KPI, success metrics such as conversion rate and average order value should be your focus. The intent is to increase revenue by improving conversion rate and average order with a more effective digital experience.
Lean on industry resources
The first place to start is looking at industry benchmarks. Depending on what type of experience you are optimizing, you should be able to find benchmarks that can help you determine a baseline for success. These provide insights outside of your bubble that can help you understand if you are wildly successful or only just moving the needle in your ecosystem.
A few industry benchmark references: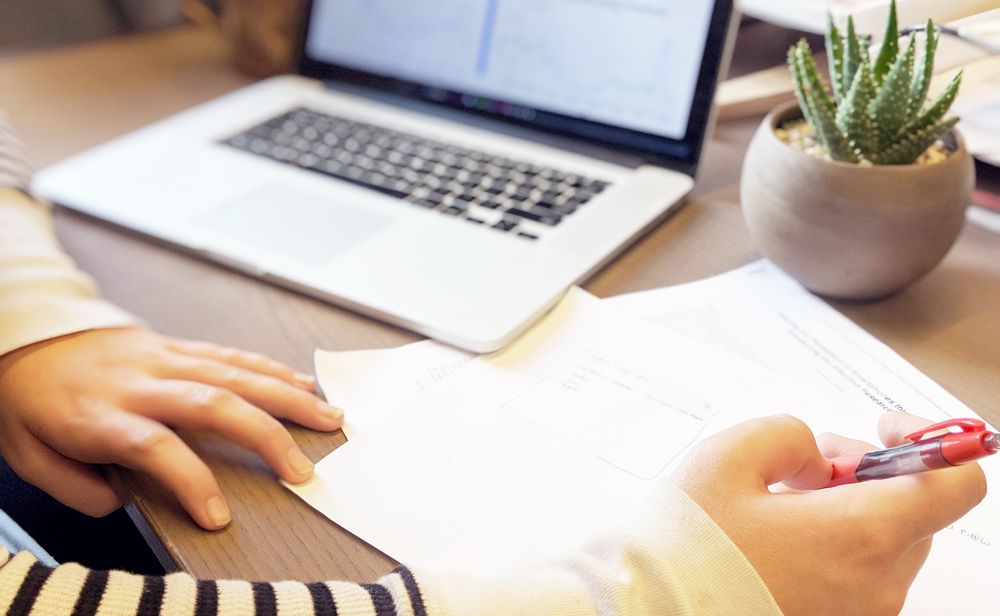 Utilize historical analytics data
Your previous success will help determine what you are working towards. By using your analytics tool of choice, you can determine what success looks like. If you do not have the metrics you need within analytics, consider implementing event and goal tracking or custom dimensions to better understand how your users are engaging with your experience. These conversions and micro conversions can help you find opportunities for success early in the journey.
Harness previous campaign and testing results
The most powerful way to optimize is through iterative testing, which allows you to build on learnings from previous campaigns and designs. Each time you iterate, you have a new benchmark to test against – allowing you to work towards an ever-more-successful experience.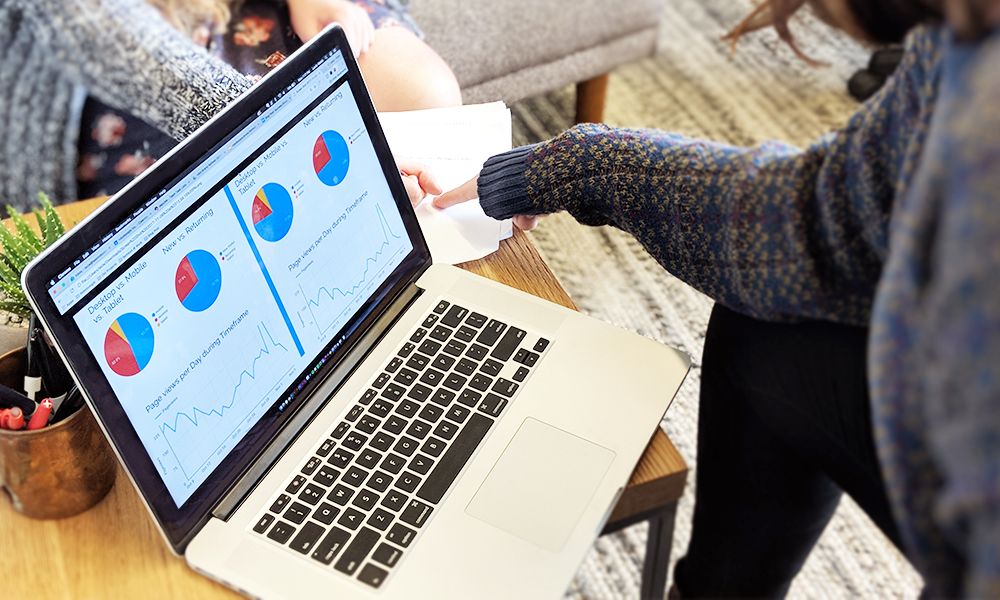 How roboboogie determines success metrics with a client
At roboboogie, we have a lot of experience working with clients to define success. Over the years, we have learned how important it is to be upfront and ask the tough questions. Though it may be uncomfortable at first, the result is a better process and delivery that leaves everyone happier.
Look for the possibility of success


When we first begin discussions with a potential client, we look for the possibility of success. Sometimes we find that clients are already very successful and that it does not make sense for them to work with us – after all, we will each only feel good about our work together if there is a positive return on their investment with roboboogie.

Collaborate to determine success metrics


Most of the time we will see that there is room for improvement (hint hint – most organizations, including us, could always use an extra hand). We start as basic as possible, looking at the KPI as defined by the client and the success metrics to support it. Sometimes the idea of success is apparent – increasing the metrics they are already working towards. Other times we have to pull from similar campaigns and use our experience to determine what success could look like. We always have a dialogue with our client about success and what it means – once we are all on the same page, we can move forward efficiently and quickly.

Design with intention


With our success metrics in mind, we can design with the intention of moving those metrics in a positive direction. Whether it's at the strategy, UX/UI, or developer level (or even during reviews with the client), we will continuously reference the goal of the campaign and why the work supports that goal. This helps to keep everyone focused on the project at hand and makes the approval process straightforward.

Reporting and analytics structure


When setting up the analytics and reporting for our work, we do so knowing the metrics we want to track and how to track them. It makes the analytics setup straightforward, creating a cleaner dashboard for our clients.

Iterate and build


Once the work is live, we review the reports to determine how well our first iteration of work is performing. With this new information we can better inform our A/B testing, as well as identify any potential media strategies that can help to elevate the campaign. By having the success metrics defined, it is much easier to find new opportunities to make a design even more compelling and powerful.
Written by Duncan Lawrence.